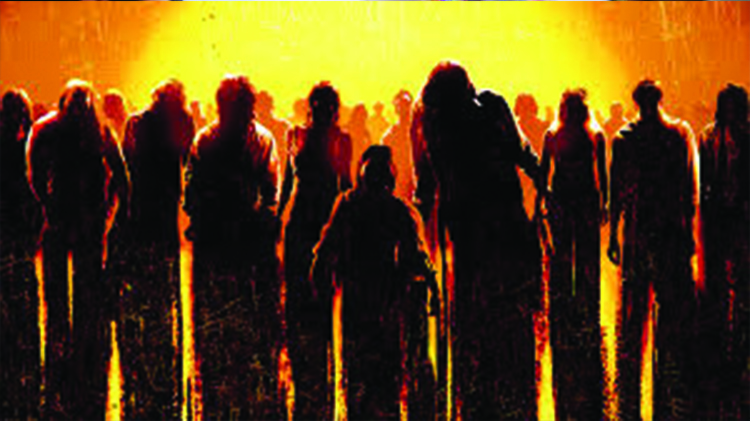 Note: This event has already passed.
Date: Nov 10 2017, 12 p.m. - 4 p.m.
Join us for the annual Zombie Shoot from noon-4pm Nov. 10 at the Recreational Shooting Complex. This is a free event for MWR patrons 6 and older. Use your own forearms or rent from us. To register, call 706-545-7978. Participants will fire a pistol; 10 shots at the Zombie Target at 25 meters scoring 5 to the torso and 5 to the head. Then they will use a rifle; 10 shots at the Zombie Target at 100 yards scoring 5 to the head and 5 to the torso. Finally, they will fire one shot at the head of the Zombie at 300 yards. Upon completion, participants will have to assemble on the pistol side and all will open fire on the Zombie's for an all-out Zombie attack. Best score wins, prizes may vary.