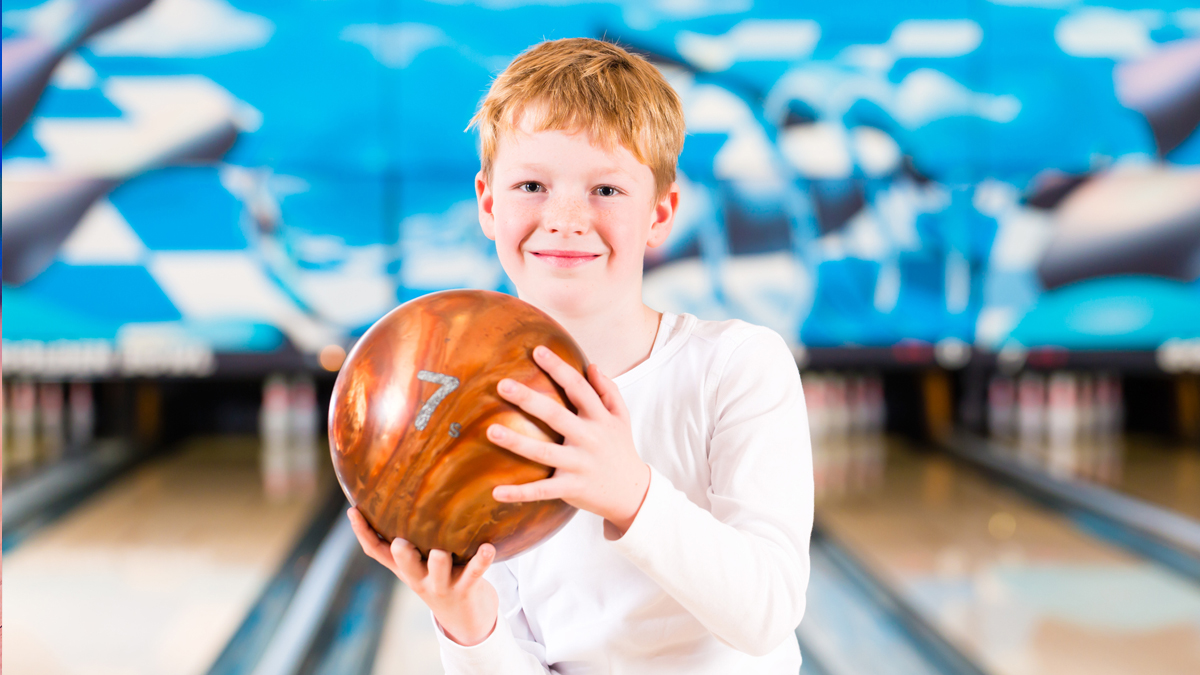 Note: This event has already passed.
Date: Nov 23 2019, 10 a.m. - 11 a.m.
Mall Bowling Center - Marne Road Building 9232 Fort Benning, Georgia 31905 United States Google Map
Bowling is a lifetime sport! Join Fort Benning's Youth Bowling League designed for ages 6-19. Register at the Mall Bowling Center, Building 9232, on Marne Road. The Youth League runs from September to May. Participants bowl at 10am every Saturday at the Mall Bowling Center. The $25 registration fee covers the cost of a bowling shirt, USBC membership and awards. There is a weekly fee of $7, which covers practice, three games and shoe rental. For more information, call 706-682-7781.
Fort Benning Youth Bowling League | Fall Schedule & Events 2019
September 7, 2019 League Bowling
September 14, 2019 League Bowling
September 21, 2019 League Bowling
September 28, 2019 League Bowling
October 5, 2019 League Bowling
October 6, 2019 Georgia Youth Bowlers Tour (GYBT) Canton, GA
October 12, 2019 League Bowling
October 19, 2019 League Bowling (Pepsi Qualifying)
October 26, 2019 League Bowling (Pepsi Qualifying)
November 2, 2019 League Bowling
November 9, 2019 No League Bowling (Veterans Day Weekend)
November 16, 2019 League Bowling
November 23, 2019 League Bowling
November 30, 2019 No League Bowling (Thanksgiving Weekend)
December 1, 2019 Georgia Youth Bowlers Tour (GYBT) Austell, GA
December 7, 2019 League Bowling
December 14, 2019 League Bowling
December 21, 2019 League Bowling (Last week of Fall Bowling)
December 28, 2019 – January 4, 2020 No League Bowling (Holiday Break)
FUTURE DATES:
January 5, 2020 Georgia Youth Bowlers Tour (GYBT) Norcross, GA
January 11, 2020 League Bowling