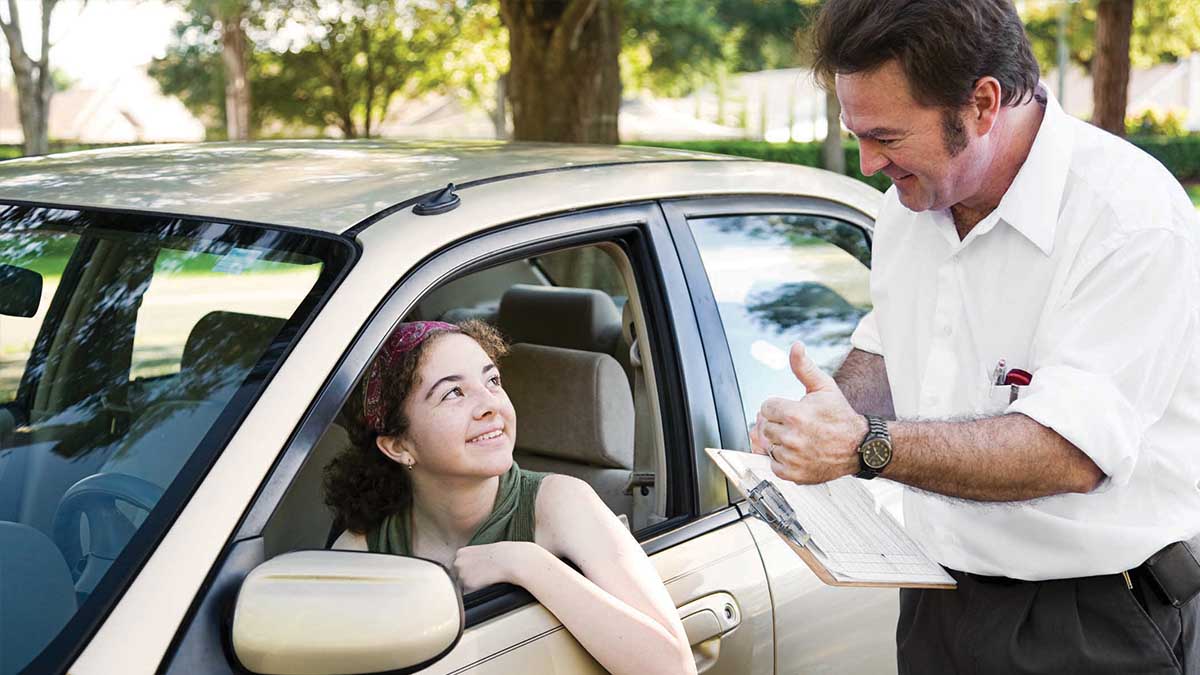 Teen Driver Education Program
Note: This event has already passed.
Date: Jul 14 2020, 2 p.m. - 5 p.m.
Parent Central - 6880 Marchant Avenue Bldg 104 Fort Benning 31905 Google Map
Due to COVID19, Middle School and Teens will now provide a virtual class starting June 18 – July 14. Sign up by calling Parent Central at 706-545-2079.
The following virtual class dates are offered – 30 hours are needed to complete the program as well as independent work that has to be turned in by dates below:
Middle School and Teen program offers the Teen Driver Education Program, in partnership with Columbus Tech College, for High School Youth 15-17 years of age. The course is designed to develop the skills needed to become a safe and responsible driver on the road and meets Georgia's Joshua's Law requirements.
All students must have a valid learner's driver license/permit. The fee for participation in this program is $230. Registration starts February 15 at Parent Central 706-545-2079.
Joshua's Law is a Georgia state law enacted in 2007 changing the driver's license requirements for teen drivers. A teen driver must meet the new requirements to obtain a Georgia driver's license. The law was named after Joshua Brown, who died in an accident in 2003.
CLASS DATES:
Virtual Class Date:

June 18 – July 14

Chapters Covered

Independent Work Due By:

June 22 – July 8

Thursday, June 18, 2-5pm
Orientation + Chapter 1
N/A
Tuesday, June 23, 2--5pm
Chapter 2-4
Monday, June 22
Thursday, June 25, 2-5pm
Chapter 5-6
Wednesday, June 24
Tuesday, June 30, 2-5pm
Chapter 7-9
Monday, June 29
Thursday, July 2, 2-5pm
Chapter 10-12
Wednesday, July 1
Tuesday, July 7, 2-5pm
Chpater 13-14
Monday, July 6
Thursday, July 9, 2-5pm
Chapter 15-17
Wednesday, July 8
Tuesday, july 14, 2-5pm
Make up/ Retesting
N/A
2 hour increments per student. Students will have time slots for 2 hours of drive time each session. They will need to complete a total of 6 hours of driving. They will have to opportunity to select which date and time between July 15 and 24. Instructor will provide time sheet for slots.
For more information call the Middle School and Teen program at 706-545-3540.