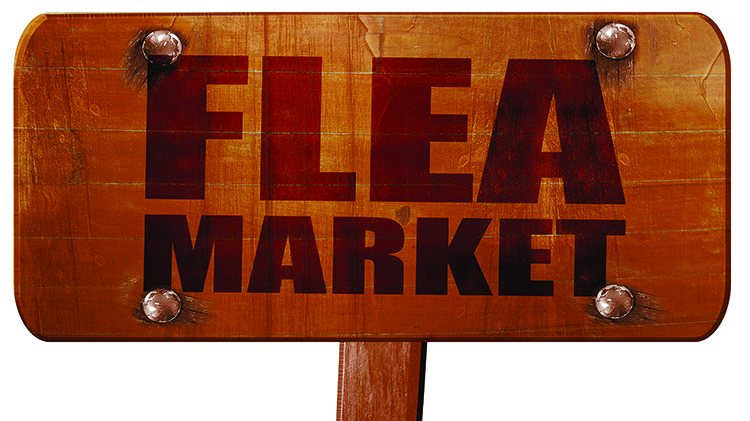 Date: Apr 6 2019, 8 a.m. - 2 p.m.
Outdoor Recreation, Storage & Rentals - 7310 Gillespie Street Bldg 1707 Fort Benning 31905 Google Map
Join us from 8am-2pm at Stilwell Field on Main Post for the Fort Benning Flea Market, which coincides with the post-wide yard sale. There is no charge for admission and it is open to the public, rain or shine. Shoppers who do not have military identification should access the post via the 185 gate and stop at the Visitors Center for a temporary access pass, a process that may take half an hour.
Yard sales will be located throughout neighborhoods all across the installation. The flea market is located on Stilwell Field at the intersection of Vibbert and Hall streets, across from the Post Office.
Flea market booth space is also available to the public. Rentals start at $15; tables and chairs are also available for rent. Space is limited to roughly 250 booths. Shoppers and vendors come from all across the Chattahoochee Valley for this event, so do not wait! To reserve space, call 706-545-6323.