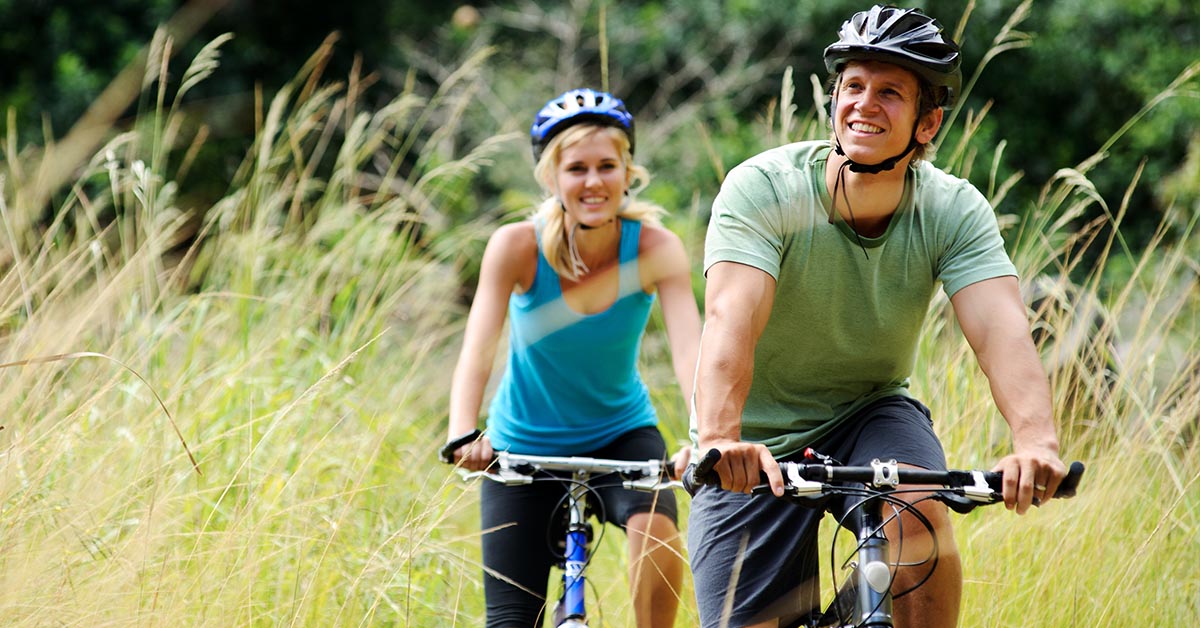 Note: This event has already passed.
Date: Aug 5 2020, 10 a.m. - 1 p.m.
Outdoor Recreation, Storage & Rentals - 7310 Gillespie Street Bldg 1707 Fort Benning 31905 Google Map
Are you new to the area? Are you looking to meet some new friends or just looking to explore Columbus? Outdoor Recreation has you covered! Take advantage of this beautiful weather and join us for our #SocialWednesday events this August and September. These events are free, but costs are associated with equipment rental. As a safety precaution, space is limited and pre-registration is required. Participation is limited to ID card holders ages 14 and up. We look forward to seeing you at our next #SocialWednesday event! What hashtag will you be using on your photos?
Paddle Boarding: August 5 at 10am – Meet at Waveshaper Island
Cost: FREE if you own your own paddle board, $8 for paddle board rental
Transportation will not be provided to Waveshaper Island (Downtown Columbus). Parking information and exact meeting points will be provided upon registration.
Hiking: August 19 at 10am – Meet at Campbell King Horse Bowl
Length: 1 mile one way, 2 miles backtracking to vehicles. (If individuals want to return to their vehicle after one mile, the bus can transport them back.)
Terrain: Medium Trail - Must feel comfortable hiking steep terrain. Strollers are not permitted.
Cost: FREE
Biking: September 2 at 10am – Meet at Russ Pond
Length: Bike course will start and finish at Russ Pond. The turnaround point will be at the Naval Museum.
Cost: FREE if you own your own bike, $5 for bike rental.