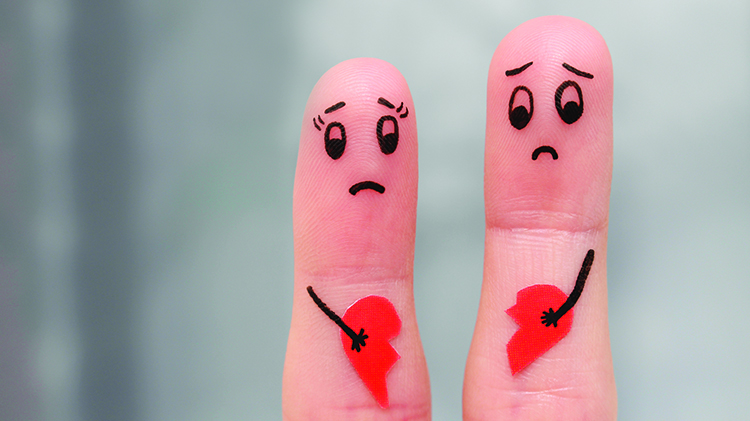 Note: This event has already passed.
Date: Nov 14 2019, 10:30 a.m. - 1 p.m.
The Hearts Apart program is designed for military families whose deployed Soldier is not attached to a Fort Benning unit and those on an unaccompanied tour overseas. Without a local family readiness group, it's easy to feel isolated and lonely. Hearts Apart will help you survive and thrive during this difficult separation. Join us from 11:30am to 1pm at Army Community Service Headquarters in Building 7 on Baltzell Avenue. For more information, call 706-545-4485/0403.