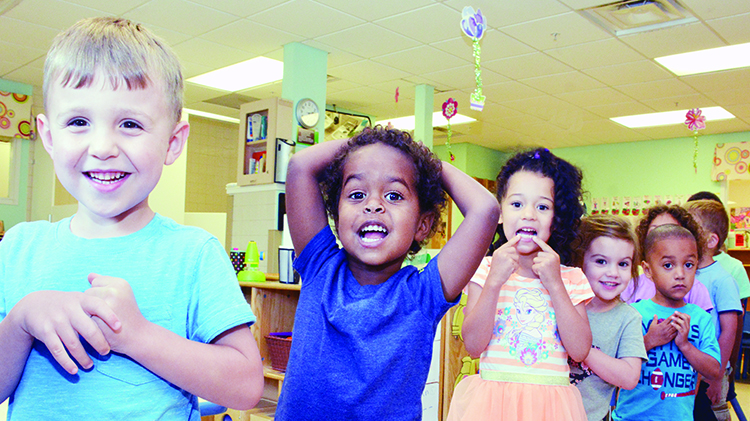 Child Care for CSC Luncheon
Date: Feb 21, 10 a.m. - 2 p.m.
We offer child care from 10am-2pm for $4/hour per child (ages 6 weeks to 5 years) for those attending the Community Spouses Club Luncheon Jan 17 and Feb 21. Lunch is provided. To register, call 706-545-2079. We require at least 10 participants to offer this service.