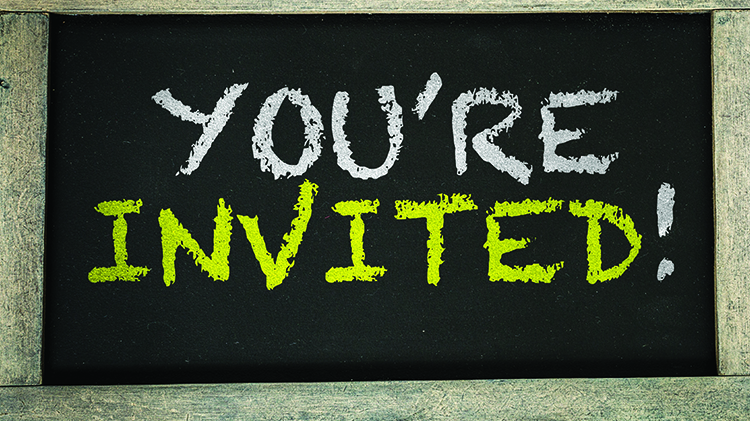 Note: This event has already passed.
Date: Feb 5 2019, 9:30 a.m. - 10:30 a.m.
The Community Activity Resource Exchange (CARE) provides information on events and subjects of interest within the surrounding communities to the Fort Benning community, specifically spouses and those who disseminate information throughout the community. Everyone is invited. Representatives from various post agencies (including the Garrison Command, MWR, Schools, Housing, DES, MACH, the Commissary, AAFES and the Chaplaincy) address current events, and guest speakers brief and entertain questions on various topics. CARE meetings are typically held the second Tuesday of each month during the school year, from 9:30-10:30am, at Army Community Service headquarters in Building 7 on Baltzell Avenue.
The CARE schedule for the 2019 school year follows, subject to change.
Sept. 6: Georgia Drivers Services, WIC, Veterinary Services, Employment Readiness Program, NAF CPAC, School MFLCs, School Liaison Officers, high school options, testing dates, and Santa's Castle
Oct. 2: Springer Opera House, River Center for Performing Arts, the National Infantry Museum, Muscogee County School Military Liaison or Magnet Program Director. Volunteer Awards/ FRG's Christmas Gift wrapping, Domestic Violence Awareness Month, and Voting Assistance
Nov. 6: Five County School Districts, Tutor.com, Santa's Castle, Army family Action Plan
Dec. 4: Georgia Visitors Center, Columbus Visitors Bureau, BBB, Uptown Columbus, Oxbow Meadows, Columbus Chamber of Commerce, Columbus Museum, and Callaway Gardens
Jan 8: Martin Army Community Hospital, Relay Health, Pharmacy, VA clinic, Tricare, Bariatrics, HEDIS(Healthcare Data Information) Army Wellness Center, and ACES – School and Tuition Assistance Information
Feb. 5: Spring Break Fun, School Age Services, Instructional Programs, MWR Tickets & Travel, MWR Youth Sports, Springer Opera House, River Center, and the Columbus Museum
March 5: Transitioning Services, SFL, VA, DOL, Retirement Services, Transportation, Red Cross, Kids Camp Fair Event at the NIM
April 2: Autism Awareness Month, EFMP, Month of the Military Child, Child Abuse Prevention Month, Pastoral Institute
May 7: Summer programs and camps, CYS, NIM, Muscogee Moms, Columbus State University, Springer, and NAF CPAC