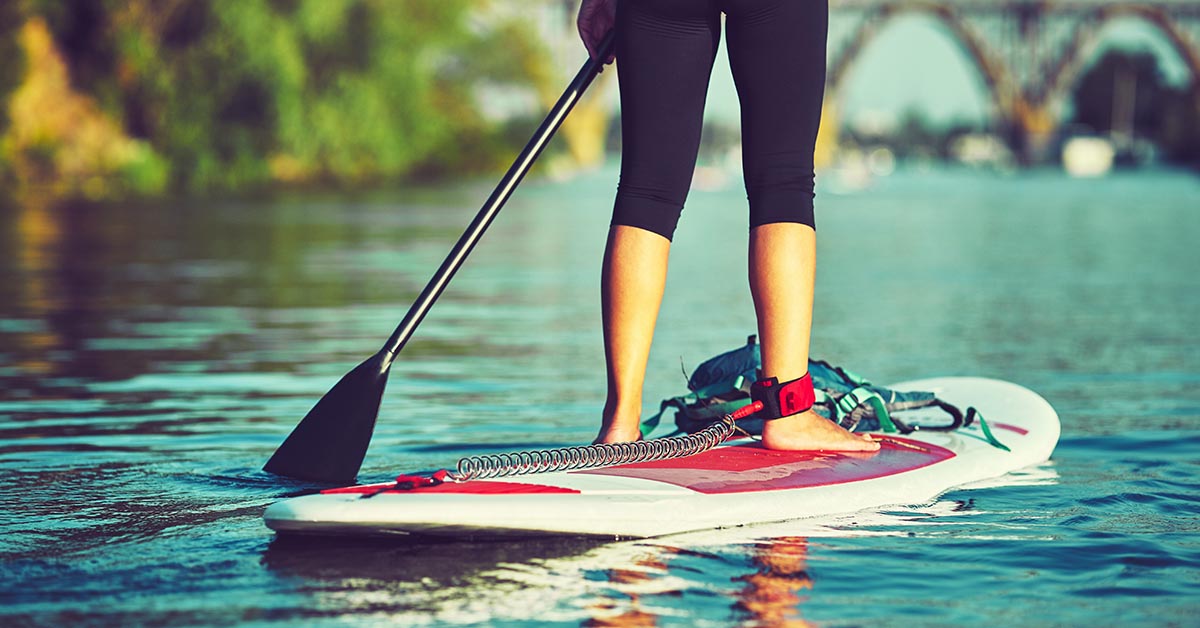 Note: This event has already passed.
Date: Jul 30 2020, 5:30 p.m. - 8:30 p.m.
Outdoor Recreation, Storage & Rentals - 7310 Gillespie Street Bldg 1707 Fort Benning 31905 Google Map
Live your life to the fullest this summer with #AdventureThursday! Join us to get your daily exercise or to meet new people and experience new things. We will be hosting different activities in July and August. These events are free, but costs are associated with equipment rental. As a safety precaution, space is limited and pre-registration is required for each adventure. Participation is limited to ID card holders ages 14 and up. Call Outdoor Recreation today to save your spot and enjoy the outdoors with us!
Hiking: July 30, 5:30pm - Meet at Campbell King Horse Bowl
Length: 1 mile one way, 2 miles backtracking to vehicles. (If individuals want to return to their vehicle after one mile, the bus can transport them back.)
Terrain: Medium Trail - Must feel comfortable hiking steep terrain. Strollers are not permitted.
Cost: FREE
Biking: August 13 at 5:30pm – Meet at Russ Pond
Length: Bike course will start and finish at Russ Pond. The turnaround point will be at the Naval Museum.
Cost: FREE if you own your own bike, $5 for bike rental.
Paddle Boarding: August 27 at 5:30pm – Meet at Waveshaper Island
Cost: FREE if you own your own paddle board, $8 for paddle board rental
Transportation will not be provided to Waveshaper Island (Downtown Columbus). Parking information and exact meeting points will be provided upon registration.