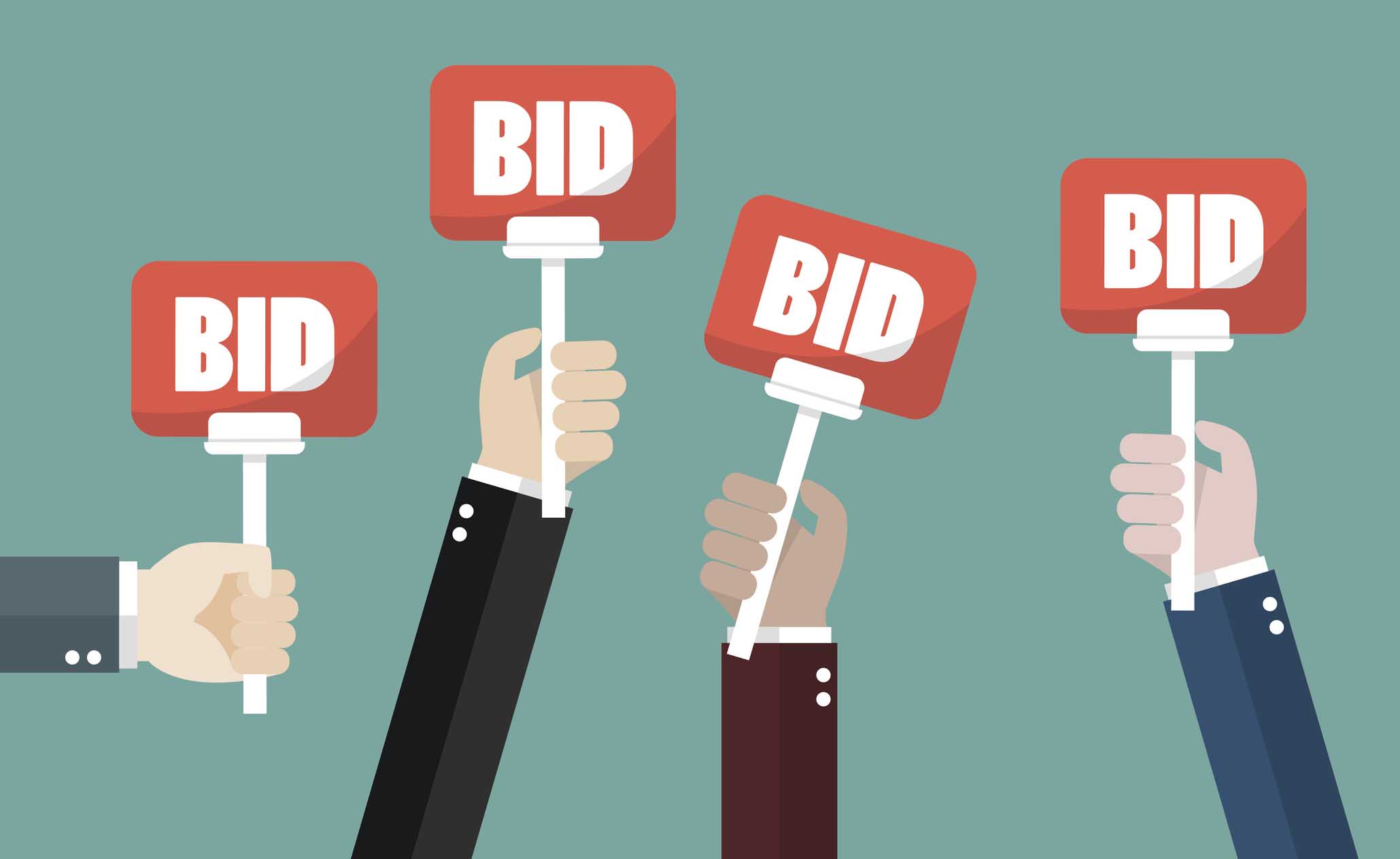 Abandoned Vehicle Auction
Date: Feb 25 2020, 10 a.m. - 11 a.m.
Auto Care, Towing & Car Washes - Marchant Avenue Bldg 111 Ft. Benning 31905 Google Map
Deals on wheels! We will auction a variety of used and abandoned vehicles at 10am February 25 at the impound lot on Main Post at the intersection of Kilgore and Marchant. You may preview the merchandise from 1-3pm February 21 & 24. Bidders who do not attend a preview day are encouraged to arrive early on auction day to obtain a bidder's card. We accept cash, VISA, Mastercard, American Express, or Discover. Vehicles must be picked up by close of business February 28. Must show paid receipt to remove vehicle.
*ALL SALES ARE FINAL. NO WARRANTY IS EXPRESSED OR IMPLIED.