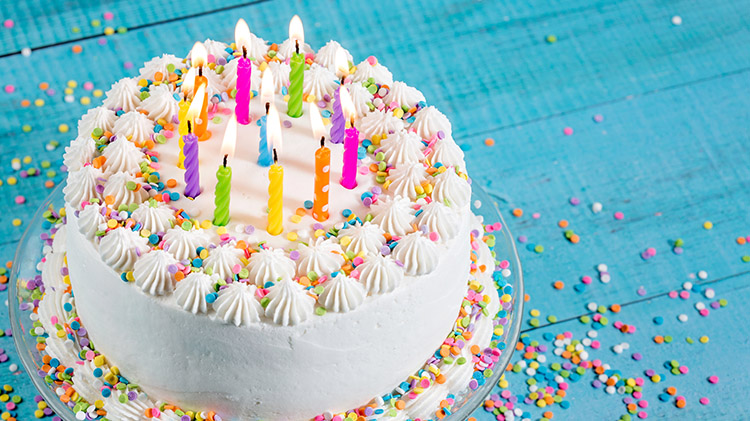 ACS Birthday Party at the Pool
Date: Aug 26, 1 p.m. - 4 p.m.
ACS is turning 52, and you're invited to the party! Join us from 1-4pm Aug 26 at the Breezeway Pool, where we're hosting a free pool party, with refreshments and prizes. There is no charge for admission. Questions? Call 706-545-2794.