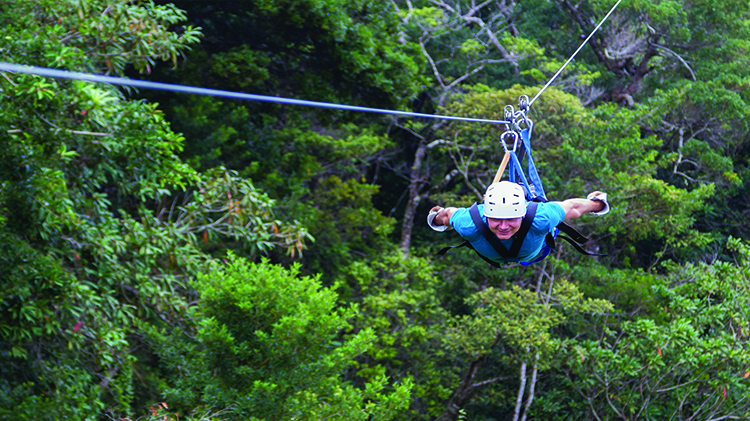 Date: May 5, 7 a.m. - 5 p.m.
Outdoor Recreation, Storage & Rentals - 7310 Gillespie Street Bldg 1707 Fort Benning 31905 Google Map
Fly through the air on our EXTREME Zipline Tour from 7am-5pm May 5 at Historic Banning Mills. This event, which costs $85 per person, includes nearly five miles of sky bridges, tree platforms, ziplines up to half a mile long, three high towers, and other thrills! Travel up to 60 mph! Heights vary from 60–300 feet. To register, call 706-545-7978.