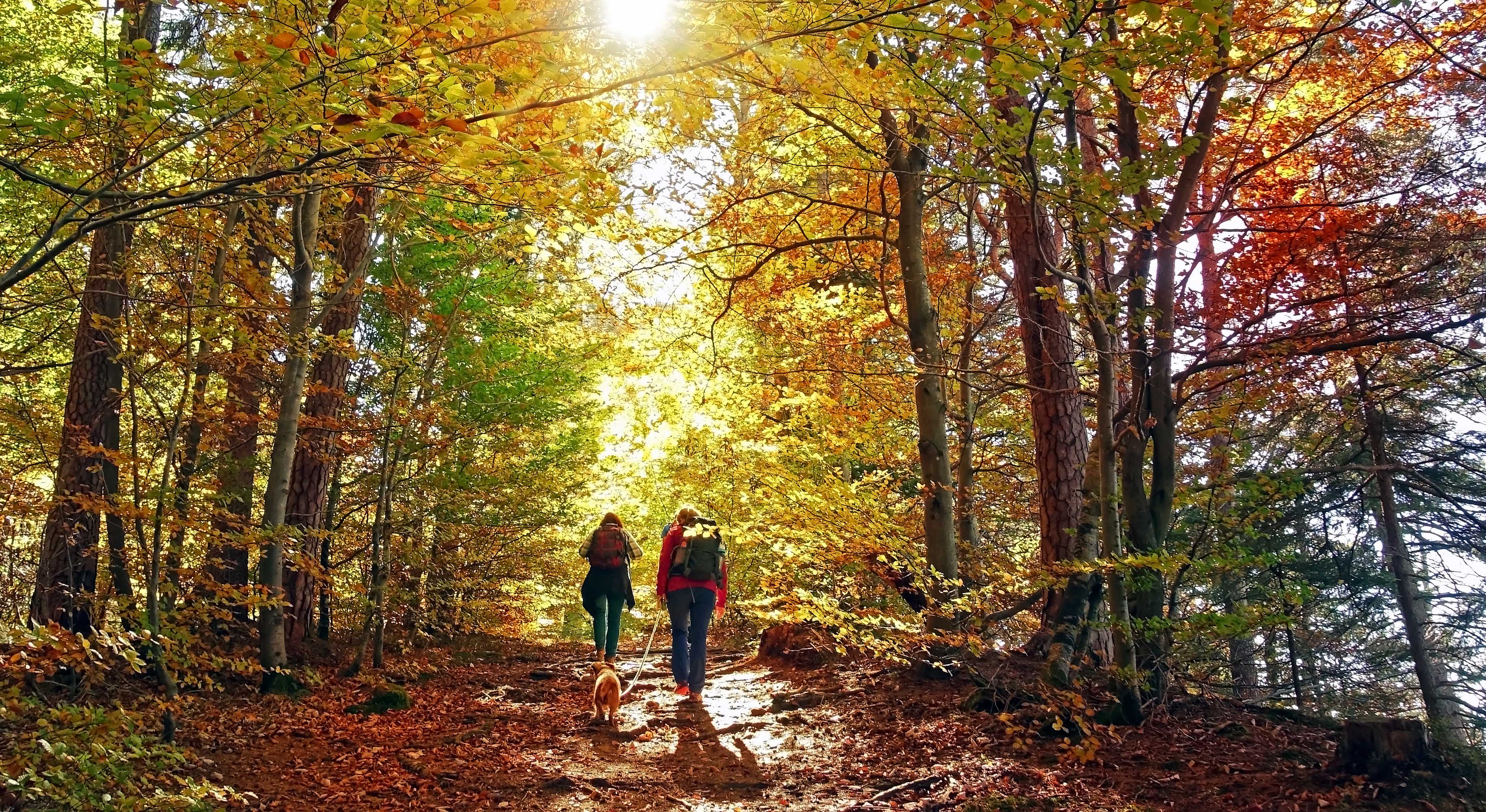 Date: Apr 25 2020, 1 p.m. - 12:30 a.m.
Outdoor Recreation, Storage & Rentals - 7310 Gillespie Street Bldg 1707 Fort Benning 31905 Google Map
Looking for a fun, outdoor activity with the family? Join Outdoor Recreation (ODR) for a day trip to Stone Mountain Park. Enjoy a hike to the top of Stone Mountain, educational displays and exhibits, as well as the iconic Stone Mountain Lasershow. ODR will return to Fort Benning following the conclusion of the 9:30 pm Lasershow. The $15 fee covers parking fees and transportation there and back. The deadline for registration is April 23. Space is limited, so call Outdoor Recreation today at 706-545-7978.