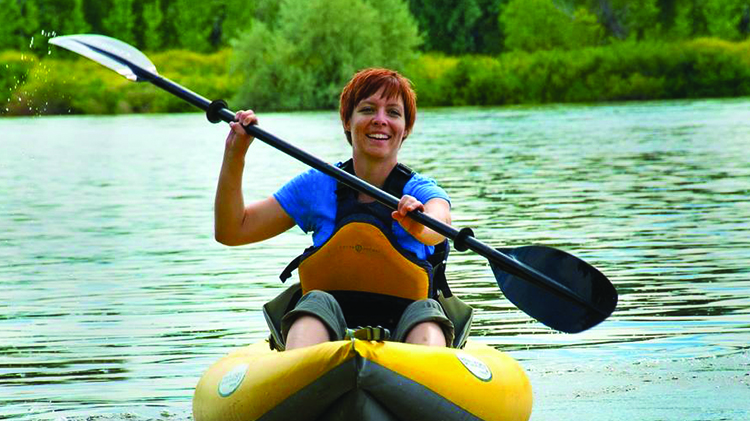 Date: Jun 3, 10 a.m. - Jun 4, 4 p.m.
Outdoor Recreation, Storage & Rentals
Join Outdoor Recreation for a weekend of kayaking and camping on the Chattahoochee River from 10am June 3 to 4pm June 4. The cost, $30 per person, includes transportation, equipment rental, park entrance fees, Saturday dinner and Sunday breakfast and lunch. Participants must be at least 12 years of age; participants younger than 18 must be accompanied by an adult. To register, call 706-545-7978.