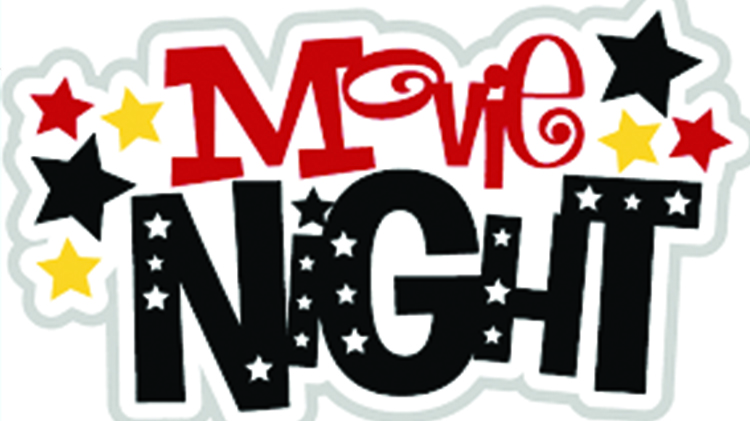 Date: Dec 12 2019, 5:30 p.m.
Milton E. Long Library - 6529 Eckel Avenue Bldg 2783 Fort Benning 31905 Google Map
Long Library hosts a free Family Movie Night at 5:30pm the second Thursday of every month with movies rated G or PG. Refreshments are served. For more information, call 706-545- 4911.