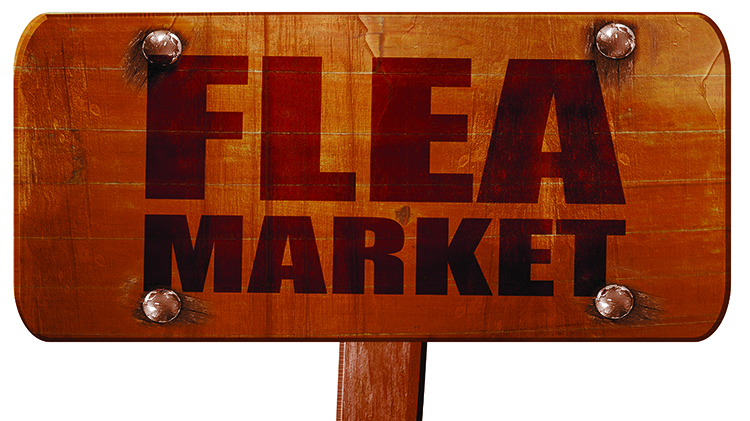 Date: Sep 23, 8 a.m. - 2 p.m.
The annual Fort Benning Fall Flea Market is 8am-2pm Sept. 23 on Stilwell Field by the Post Office on Main Post. Booth rentals, starting at $15, are available here Aug. 1-Sept 21. Space is limited. This event is open to the public and there is no admission fee to shop.
This event is held in conjunction with the postwide yard sale, so expect thousands of shoppers from across the Chattahoochee Valley. Drive cautiously. For more information, call 706-545-6323. Vendors can also register in person at Outdoor Recreation. Spaces are $15 for a 10'x10' or $25 for a 10'x20'. Tables ($8) and chairs ($1) are also available. Power and water are not available.
The sale of items that require a special license such as alcohol, tobacco, weapons (firearms, knives, etc.), food/drink and vehicles are prohibited. Parking is free. The event will be held rain or shine–no refunds will be given.