Chesty Puller Challenge - CANCELLED
Note: This event has already passed.
Mar 14 2020, 8:30 am - 9:30 am
Mar 14 2020, 8:30 am - 9:30 am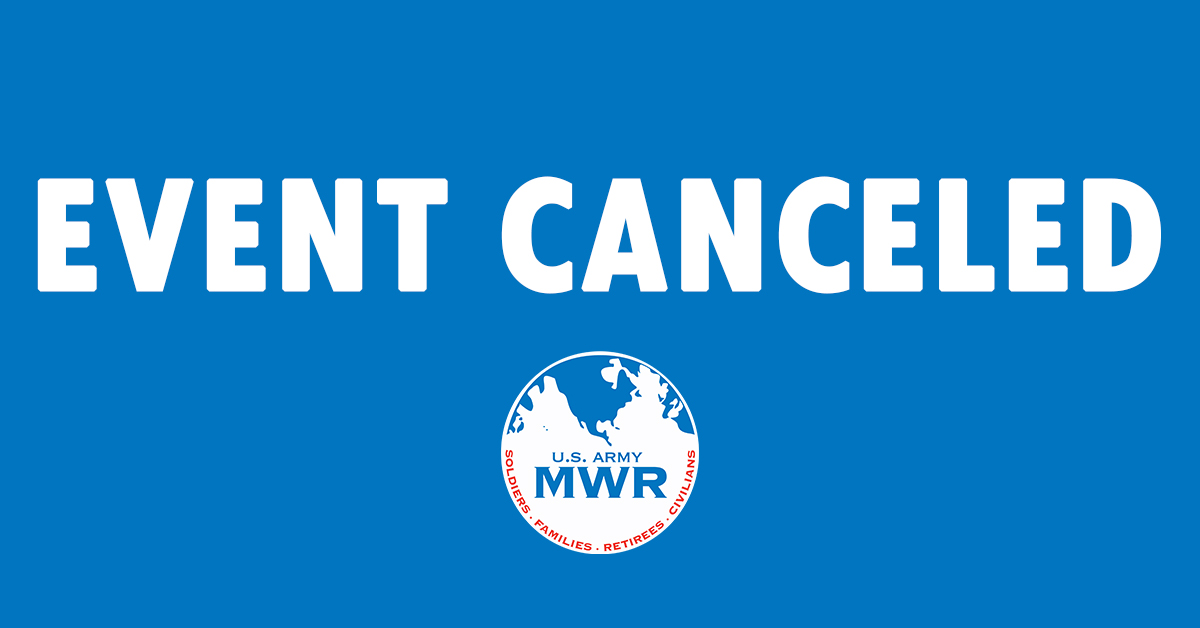 As a precautionary measure the Chesty Puller run scheduled for tomorrow, March 14 has been canceled. The CDC has advised against large community events as COVID-19 is an emerging respiratory disease. The Chesty Puller run has historically included 150-200 runners in close proximity of one another. The MWR Sports and Fitness team has identified options for transferring registrations and refunds for individuals who have registered for the Chesty Puller. For any questions or more information regarding transfers and refunds, please email Haley Ryan at haley.c.ryan.naf@mail.mil.
Join MWR Sports for the annual Fort Benning Chesty Puller Challenge, a 10ish-mile trail run and 1-Mile and 2-Mile fun run for kids on March 14 at 8:30 am. Registration is $50 until the day of the race, when it will increase to $70. The Chesty Puller Challenge is open to teams and to the public. The first 100 participants will receive a t-shirt and the challenge will include finisher medals and overall awards.
The 1-Mile and 2-Mile fun run for kids will start at 8:30 am followed by the Chesty Puller Challenge at 9am. The cost is $10 until race day, then increases to $15. Kids will receive a finisher medal.
Register at Smith Fitness Center or click here.
Registration Information
Register at Smith Fitness Center or benning.armymwr.com