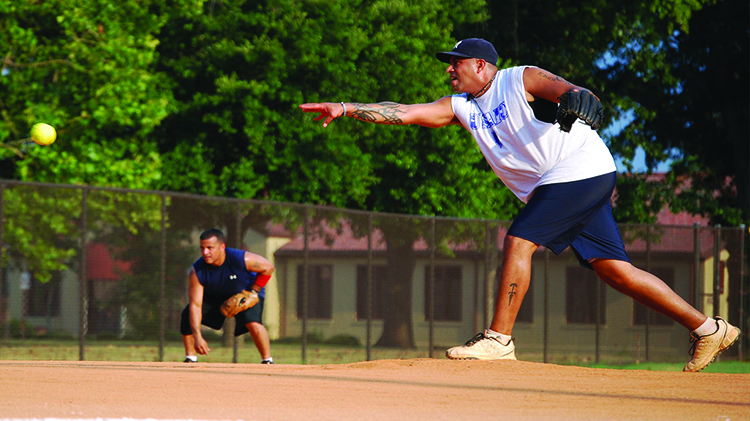 All Star Game & Homerun Derby
Note: This event has already passed.
Date: Jun 20 2018, 6 p.m.
We will host an All Star Softball Game and Homerun Derby June 20 at Gowdy Field. The first 50 active duty service members to register for the derby will not pay a registration fee. Thereafter, the fee will be $10 per hitter and $10 for additional turns at bat. There must be at least 10 participants in the male and female divisions. Winners will receive a Louisville Slugger or DeMarini bat. Registration starts at 5pm, the derby starts at 6pm, and the All Star game between the Fort Benning Post Softball Team and Commander's Cup All Stars, will start thereafter. There is no fee for admission, and this is open to the public.